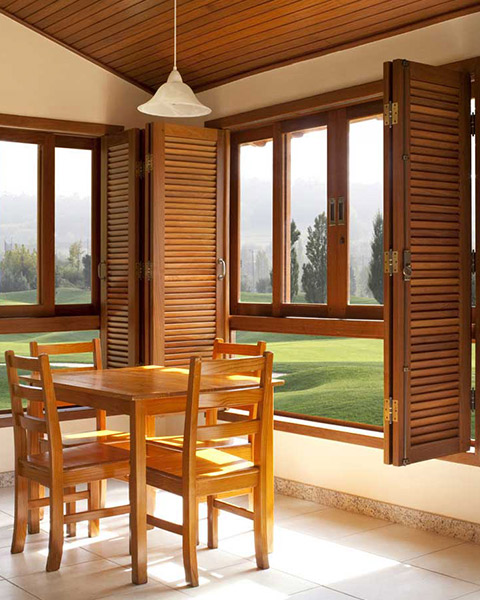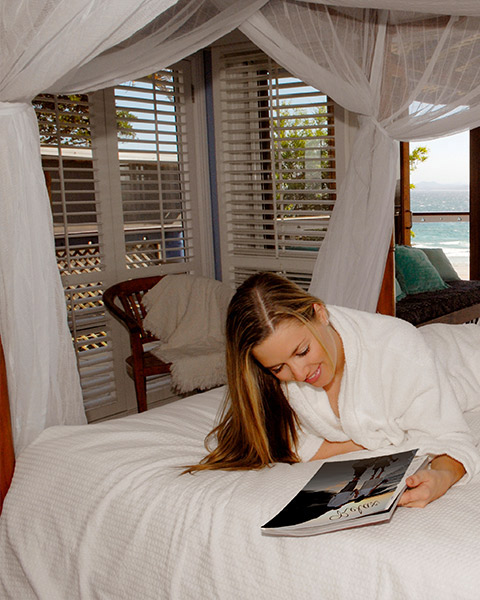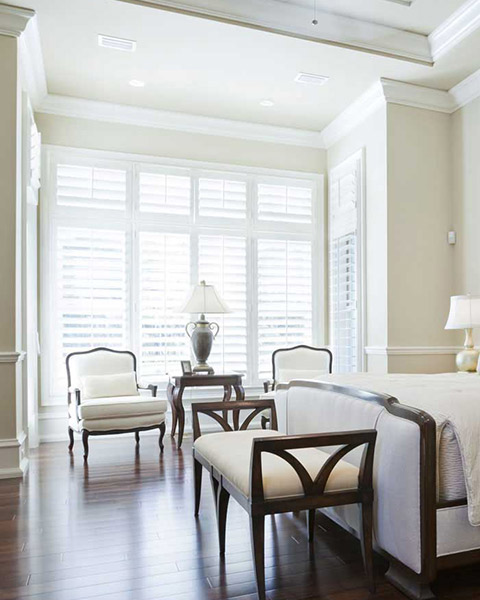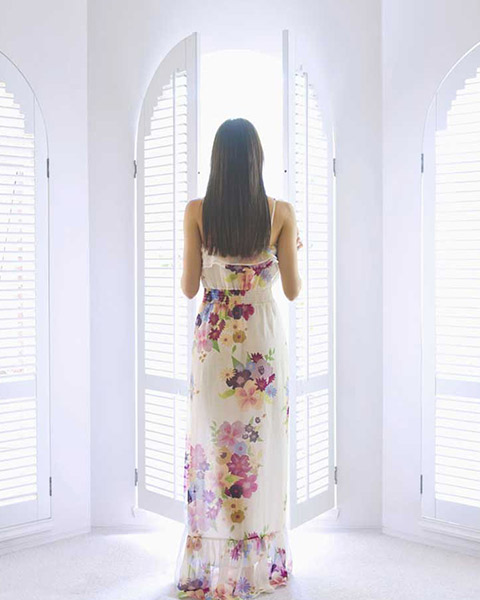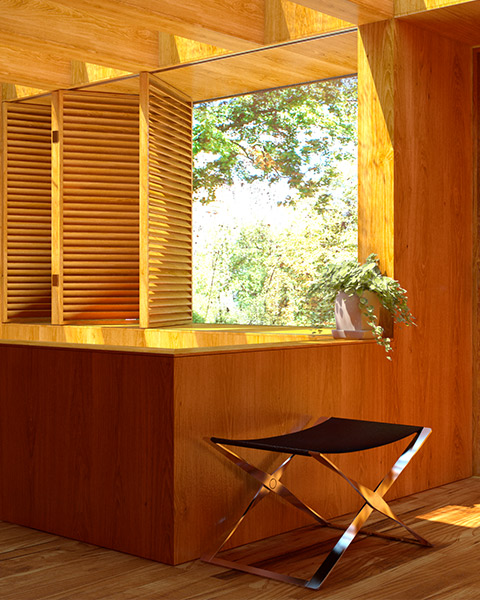 Thank you!
Your request has been submitted.
One of our specialists will be in touch with you soon.
America's finest
Shutters, Shades & Interior Doors
for less than most big box & imports
Low Price Guarantee Elizabeth Shutters will meet or beat any comparable big box or chain store bid.
Biggest* and Best Shutter Company in the West Eight Years in a Row!
Elizabeth Shutters' world class quality and low price guarantee have earned us every major customer satisfaction award in the industry
*Thanks to our customers, in 2019 Elizabeth Shutters became California's largest direct builder and seller of shutters
8 Questions Other Shutter Companies Hope You Won't Ask
How to Avoid Problems, Delays, and Regret with Your Shutter Order
Learn More
The Last Honest Shutter
Prices you can afford, and Highest Service Marks in the Industry
Elizabeth Shutters is the only major U.S. shutter manufacturer to build our standard painted shutters with whole basswood and acrylic lacquer. We offer this product at the same price as others who employ cheaper finger-jointed or lesser products coated with water-based paints.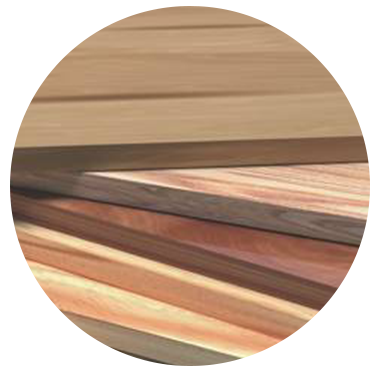 100% whole Basswood. Not finger-jointed, plastic-coated or jello molded.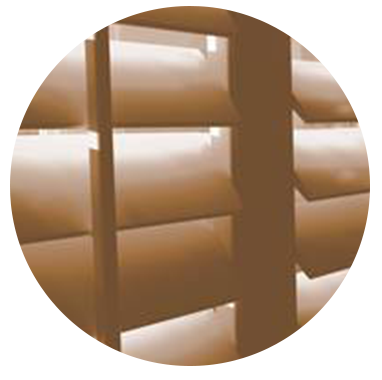 Acrylic Lacquer paint. Not Water-based, water-borne or watered down.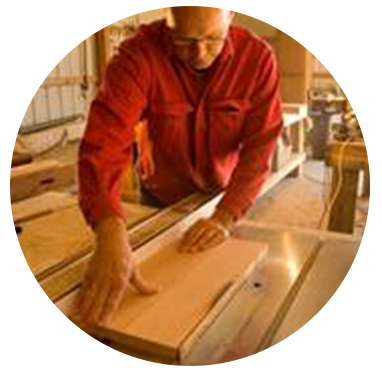 Over-engineering components for a lifetime of wear.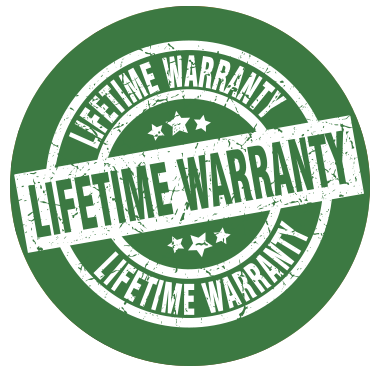 Lifetime transferable warranty
Made in Colton, California by Elizabeth Shutters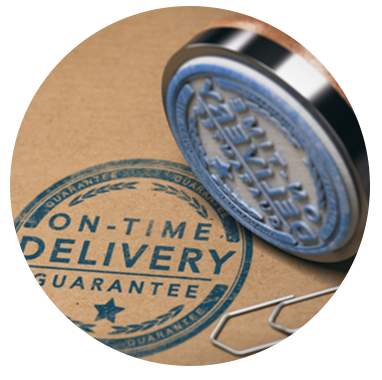 Most installations complete within 28 working days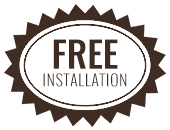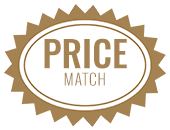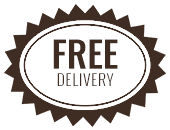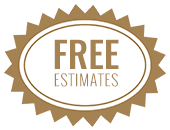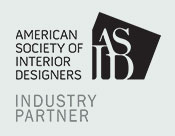 Warranty
Lifetime, transferable warranty
against manufacturer's defect.